Expert Lingual & Esthetic Orthodontic Care For All Ages.
Provider of Dental Braces
Our dentists take care of our patients' different needs.
You can count on us to be attentive, knowledgeable, and consistent from the first consultation through treatment and aftercare.
Rest assured that our staff will take care of you the whole time.
Our Services:
At our clinic, we offer a wide range of dental services.
At our clinic, we can do everything from replace a missing tooth to straighten crooked teeth and whiten teeth to make them look better.  Our dentists get help from trained nurses and other medical professionals.
Our way of working is organized and thorough, and we make it a priority to give all of our patients good dental care.
We straighten teeth using Metal Braces, Invisalign® Ceramic Braces, and other methods.  Each person gets a treatment that is made just for them.Our dentists are trained to help you figure out which procedure is best for you.
Metal braces are most popular with kids and teens.  To make them work, you put the braces on your teeth and link them together with a wire.  The wire is attached to the braces with elastic ties that come in a variety of colors.
Ceramic braces are made of a clear material that is the same color as your teeth.
They work the same way as metal braces, but they are less obvious and harder to see.
Most people who don't like the idea of Invisalign or lingual braces choose ceramic braces instead.
Self-ligating braces have a way to connect the archwire to the brackets that is built in.
You might also hear people call this system "self-ligating brackets."
This ligation method is different from traditional braces, where the archwire is held in place by tiny elastic bands or metal ties attached to the brackets.
Lingual braces are like traditional braces in that brackets and wires are put on the teeth and in the mouth to fix the way the teeth are positioned. But lingual braces are different because they are almost impossible to see.
They are put on the backs of the teeth that face the tongue instead of the fronts.
A form of aligner that is used in orthodontic treatment is known by the brand name Invisalign. This aligner is clear and very thin.
The aligner is constructed out of a thermoplastic material known as SmartTrack, which is flexible. Each tray moves the teeth in small steps that don't show. 
Clear aligners, which are also called "invisible aligners," straighten teeth and fix bad bites.
They are a convenient and flexible alternative to braces that are almost invisible and can be taken off.
The aligner trays are made of plastic that doesn't contain BPA and are made to fit each person.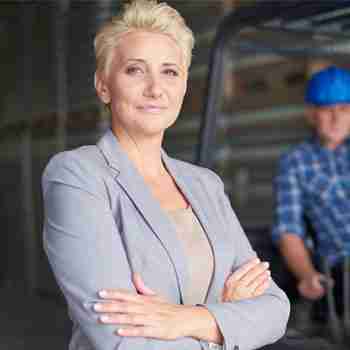 Jasika Fersh
Ron Bil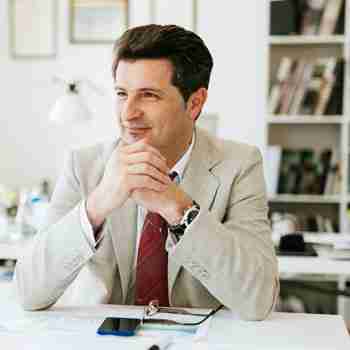 Robert Caltyn
Marry P.
What Our Patients are Saying
" Sean is an excellent orthodontist. He is extremely knowledgeable in dental braces. I would recommend him to all patients out there."
Please call or email contact form and we will be happy to assist you.
Dental Braces
Los Angeles, CA 90001
Phone:
(800) 645-2780
Regular Hours:
Monday – Friday
7:00am – 5:00pm
Saturday & Sunday
7:00am – 3:00pm